Defining & Developing Your Brand
We Aid You the Opportunity to be a Part of Perfection
Creating value for you and your customers. Great design makes things be good. Not just look good.
Whether you are planning to instigate a new brand under your business and refreshingly revitalizing an existing one; covetously defining your business brand noticeably in the industry certainly provides your business with a clear definition and an unequivocal direction.
As we all are familiar with the fact that a great & unique brand has the ability to stand out extraordinarily in the crowd, while at the same time, cutting itself perceptibly through the crowd & noise of the marketplace gives your business a recognition that is both loud & true as well.
Consequently, Branding should be an essential & indispensable part of any organization's marketing strategy, no matter how small or big.
Our Service Includes
– Conceptualization
– Naming
– Brand Rollout Strategy
– Logo Design
– Marketing Collateral
– Brand Style Guide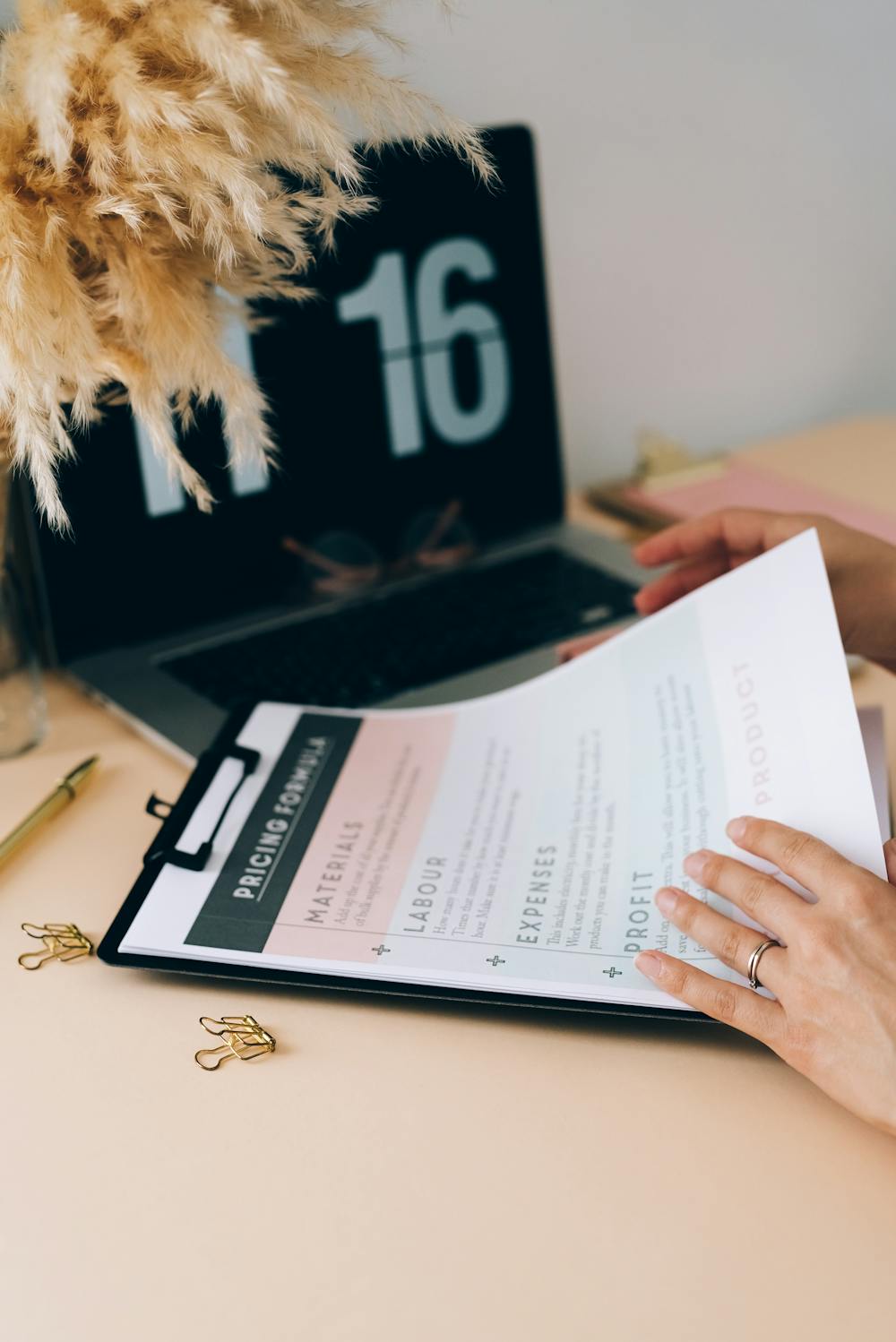 Expert Team
Extreme exprert of professionals to create website to get business.
Automation is Key
Changing the approach of business operated across the globe.
Creative Team
Creative people with cretive ideas helping to build the best website.